For more than a decade we have put all our energy in to the technical development and the traning of our staff in our main service – Private Transportation.
MAKE YOUR RESERVATION
Exclusive and Luxury transportation Ibiza
We are an Ibizencan company made up of and directed by professionals in the Transport Sector. The range of choise of vehicles and the management of a variety of services enables us to cater for the remands of individual clients and companies alike.
Over 10 years of experience we have come to understand the diversity of our clients and we are able to design a service for their specific requirements with rigour and personal attention. We find a common denominator between our clients who have confided in our team as they return to rest and enjoy Ibiza.
Our team´s organizational and professional skills allow us to satisfy our clients requirements 24 hours a day 7 days a week.
Our main vehicles are Mercedes Viano V Class which all meet the requirements of the oficial permits and licenses needed for the trasportation of passangers.
VIP Transfer Ibiza
Confort and safety in the transfers of the passangers on the luxury vehicles. This service is guaranteed by our V.I.P transport management.
Infinity Luxury Car Service Ibiza Infinity offers different services depending on the needs of customers: one way private transfer or hourly private transfer are the most frequent services.
We Focus on efficiency and the professionalism of our drivers and the privacy of the client. We have an intemate knowledge of the island. The most important tourist places of interest on the island including a wide variety of establishments offerig the best culinary experience, plus places of leisure and relaxation.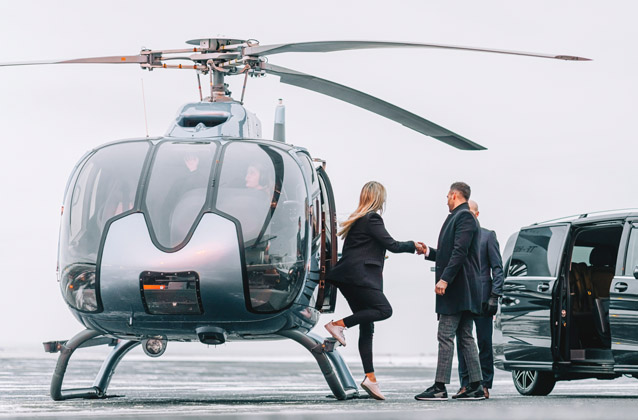 Vip Airport Transfer Ibiza
Decide which kind of vehicle best fits your needs for your airport transfer, let us know your destination on arrival or the location where you wish to be picked up from, the time of your arrival or departure (flight Information) and our driver will be waiting at your arrival and we will offer a service wich guarantees safety, confort, and a peace of mind for the passanger
Our service Ibiza airport transfer make arrangements check there are no changes to your fligth, we monitor the flight times and last-minute announcements, we know in advance if your flight is early or delayed.
We will be waiting after your flight has landed, our chauffeurs will meet you in arrivals at the terminal building, holding a name board. For private charter flights we will meet you at the Private Terminal arrivals.
Private Driver in Ibiza
After processing your petition of our Ibiza luxury chauffeur service we procces all your requirements to give you the best private and luxury disposal car service ibiza. As we understand the importance of the drivers´our company insist on duties. The continual training and assessment in languages – diplomacy – discretion – impeccable attitude and presentable, they have an intimate knowledge of the geography of Ibiza. Which allow us to offer our clients profesional drivers who carry out their work with utmost professionalism.
One of our main priorities is the special attention given to looking after family tourism and we offer them the most exclusive and luxury transportation in ibiza . And our drivers are aware of the special care needed to ensure your family´s safety and peace of mind.